ONGOING SUPPORT
Preserve your investment with maintenance and management
Website Aftercare
If you're a small business owner you probably have enough to do without worrying about the status of your website.
While you might be able to do it yourself, who wants to add one more thing to your daily to do list?
Ultimately, we can save you time and money by keeping your site safe and up to date for you.
Let us help you maintain the investment you made in your website, so that it continues to work effectively.
Monthly WordPress Maintenance Package
Whether your site was built by us, or by someone else, we're here to be proactive and help you keep it running.
WORDPRESS UPDATES
Our maintenance sites are updated every day so that your core files and plugins stay secure. We also optimize your spam comments, post revisions, and MB overhead on to lighten the load on your database and keep your site running smoothly.
DAILY BACKUPS
Your files and database will be backed up every day just incase anything goes wrong. We can restore your site to the most recent backup if there is ever a problem.
UPTIME MONITORING
Hosting providers often promise 99.9% guaranteed uptime per year, but that can still yield a few hours of downtime when you least expect it. To make sure your site is never down without you knowing, we monitor its activity in real time.
SECURITY MONITORING
Even when built with best practices, it's important to keep an eye on any suspicious activity. We'll monitor your logins, forms, comments, etc. to ensure no one is trying to break-in to your site.
TECHNICAL SUPPORT
If you forget how to do something, or just get stuck, we're only an email away. Alerts will be attended to within 24-48 hours depending on the urgency and nature of what's required.
Some support (i.e. external hosting management, dealing with third party providers, etc.) may incur additional fees.
$75 per month deducted from your credit card with auto-pay.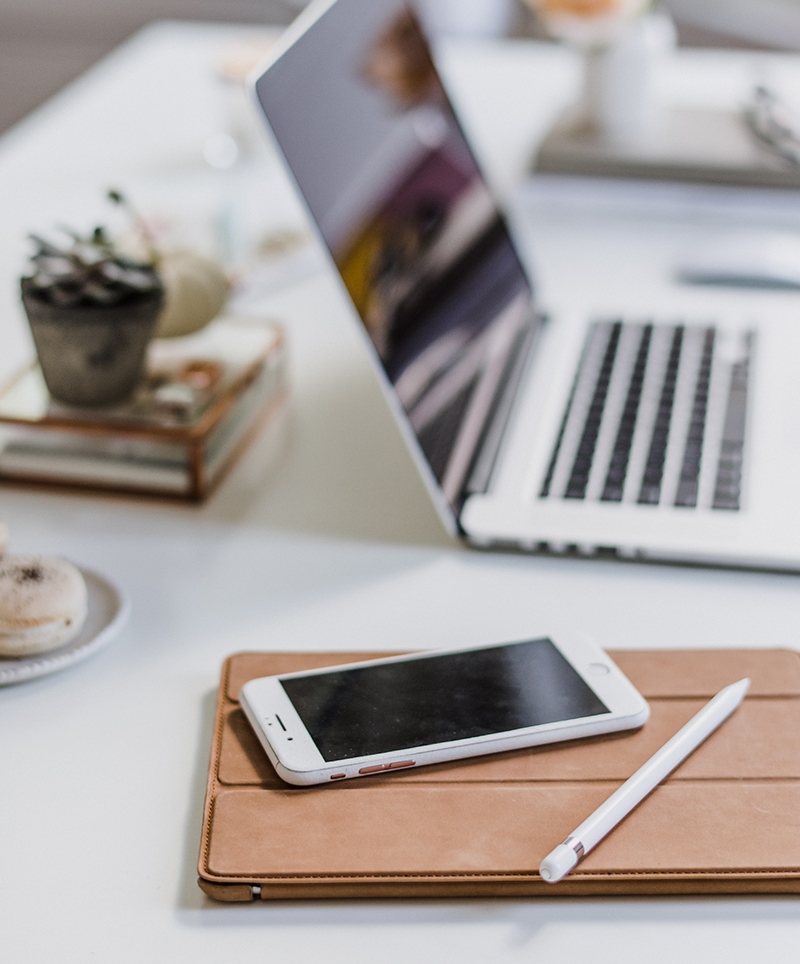 As Needed
Buy a block of time to use as needed. By the hour or by the month, our time blocks never expire.
EDITING
Anything like layout changes, content edits, news articles, new pages, SEO analysis, image retouching, etc.
CONSULTING
Thinking about moving hosts, content management systems, or just need to ask someone a question? I'm here to help.
TRAINING
We will train you how to use WordPress so that you can make content changes on your own. In person training available within the Philadelphia region, phone & screen-share training available regardless of location.
$100 per hour
or save money by purchasing larger blocks of time. Contact for details.
Need Domain Registration or Website Hosting?
We offer a variety of services including several tiers of hosting, security certificates, and more.